Program Outcomes
Graduates will be prepared for faculty positions in software engineering, for research positions in industrial laboratories, and for leadership positions in development in both computer industry and application shops.
As faculty, they will be distinguished by their genuine understanding of software design and development issues, which can be expected to shape their selection of research problems and evaluation of research results.
As industrial developers, they will understand not only academic research issues but also engineering constraints that arise from public policy, economic, regulatory, and market issues.
As senior software system developers, they will have a distinctive perspective that addresses specific problems in the context of the principles and results of the field.
In addition to talent and research skills that will allow them to advance the field, graduates will have a clue about practical issues of software design and development from requirements acquisition through maintenance. They will be prepared to enter research or advanced development positions in application areas, distributed networks, embedded/critical systems, and other specialties as well as conventional software system development. They will know enough about managing projects and about the software industry that they will not be naive about business questions.
Meet a few of our alumni: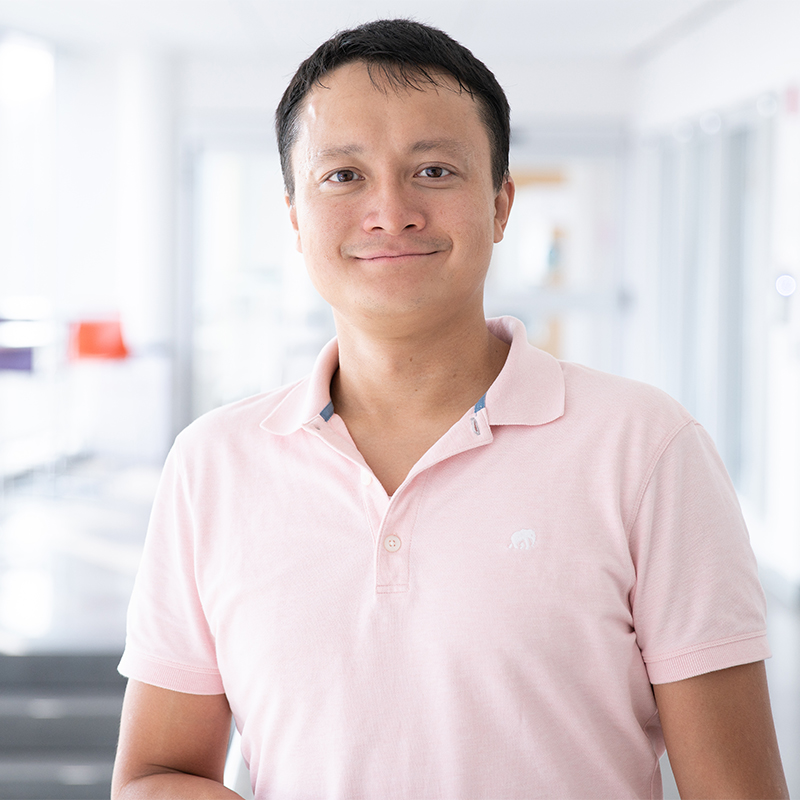 Dr. (Owen) Shang-Wen Cheng
Senior Software Engineer
Uber Advanced Technologies Group
After completing his Software Engineering Ph.D. in 2008, Dr. Owen Cheng was excited to apply the architectural thinking that he honed during his time working on software architecture and self-healing systems with his advisor, Dr. David Garlan. Dr. Cheng has applied model-based software engineering practices to develop, test, and operate flight software for the Soil Moisture Active Passive (SMAP) mission at NASA's Jet Propulsion Laboratory before joining the Uber Advanced Technologies Group in 2016. As a Senior Software Engineer with Uber ATG, Dr. Cheng has purveyed best software engineering practices across a variety of projects, including onboard vehicle telemetry.
Dr. Ciera Jaspan
Software Engineer and Tech Lead Manager
Engineering Productivity Research Team
Google
Dr. Ciera Jaspan came to the Software Engineering Ph.D. program after completing her undergraduate in Software Engineering from California Polytechnic State University. After graduating with her doctorate in 2011, Dr. Jaspan joined Google. As a member of Google's Tricoder team, Dr. Jaspan contributed to static analysis tools used across the entire organization. Currently, she is leads the Engineering Productivity Research Team within Developer Tools and Operations. There, Dr. Jaspan leads research efforts to improve Google's developer tools, including their code review tool, version control system, source browsing tool, and more!